Carnaval, the river Amazon, football, Copacabana, The Girl from Ipanema... Brazil is an iconic destination fizzing with energy and high spirits. But this vast country is so much more than its glorious, endless beaches and exuberant festivals - more even than the biggest rainforest in the world.
The sheer size of Brazil and the diversity of its landscape, culture and people defy a neat synopsis. Highlights must include the magnificent Iguassu falls; the steamy Amazon jungle with its incredible variety of tropical plants and animals; and the great coastal city of Rio de Janeiro, where the party never ends - reaching fever pitch during carnival week.
The Pantanal wetlands are superb for wildlife watching, home to such fabulous creatures as caimans, tapirs, anteaters, capybaras and hyacinth macaws. If you're lucky, you might even see a jaguar. On the east coast the Atlantic rainforest protects marmosets, tamarins, and elusive ocelots, and ancient trade routes lead towards cobbled colonial towns and abandoned gold and diamond mines.
Bahia and the north-east is the place to discover Afro-Brazilian culture - from capoeira martial arts and candomblé religious ceremonies to the hip-swinging rhythms of the samba and bossa nova. Cities such as São Luis, Salvador and Belém have some of the best-preserved colonial buildings in South America, a reminder of the huge wealth amassed on the back of slave labour to satisfy the European obsession with sugar, tobacco and rubber.
Highlights
Here are some of our Brazil highlights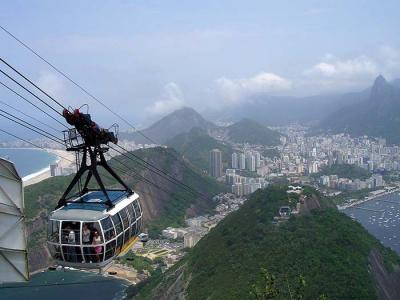 The Iconic city
Rio de Janeiro is Brazil's cultural capital and has one of the most beautiful settings in the world and an amazing vibe. With golden beaches, forested mountains and wide lagoons, Rio is an outdoor lover's paradise with an enviable nightlife to boot.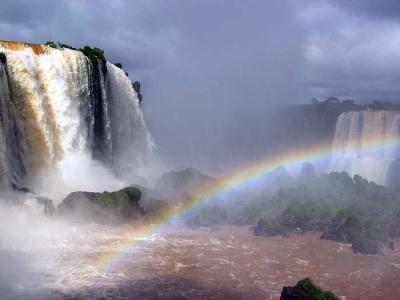 Mighty waterfalls
Higher than Niagara and wider than the Victoria Falls, majestic Iguassu is a breathtaking spectacle. The many trails allow for great and varied views, or an exhilarating boat ride allows one to feel the spray and experience the water's immense power.
Endless sand dunes
Stare across the endless dunes of Brazil's Lençois Maranhenses - 155,000 hectares of white sand, mangroves and blue, fresh-water lagoons. Trek, swim, sandboard or take a 4x4, the possibilities are as endless as the dunes themselves!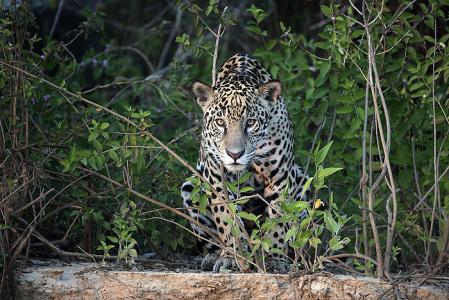 Wildlife-rich wetlands
The Pantanal is one of the world's largest and most diverse freshwater wetland ecosystems. It is a paradise for wildlife lovers with more than 300 bird species. Other widlife includes capybaras, giant river otters, and if you are lucky, anteaters, tapirs and jaguars.
Thank you so much for organising another fantastic holiday in Brazil!! You asked if there were any highlights which is an impossible question as it was pretty well all special. I would say Rio, Iguassu, the Pantanal and Salvador old town, but that doesn't belittle any of the other places. Your local agents were excellent and we had some very good guides. Thank you again for arranging another fantastic holiday, so pleased to finally get there two years later than originally planned! - SH
When to go to Brazil
Brazil Useful Information