From the high Andes to the Amazon basin, Bolivia is a country of diverse, captivating scenery, colourful culture and fascinating history.
The altiplano is a high grassland plateau of desolate beauty where vicuña graze among giant cacti, ringed by volcanoes and the snow-capped mountains of the Cordillera Real. The dazzling crystalline Uyuni salt flats, mineral-rich lagoons and wind-sculpted rock formations of the southern deserts must rank among the world's most surreal landscapes, and a night in a salt hotel is an experience not to be missed.
Bolivia suffered a long spell under the thumb of the Spanish conquistadors, epitomised by the silver mines of Potosí which produced fabulous wealth at a terrible human cost. Despite this it has proudly maintained its indigenous culture, seen in the vivid flowing skirts and bowler hats of the Aymara people, and La Paz's witches' market where you can buy amulets, charms and even dried llama foetuses.
Straddling the border with Peru is Titicaca, the sacred lake of Inca creation myths. From the surrounding mountain peaks, the land plunges dramatically through cloud forests to the semi-tropical lowlands and the rainforest. Here you'll find the Jesuit missions, founded in the 17th and 18th centuries and uniquely still thriving, which host a superb biennial festival of baroque music.
Highlights
Here are some of our Bolivia highlights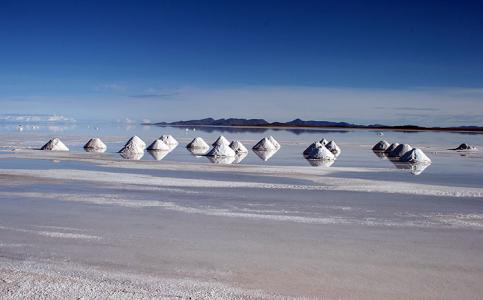 Endless salt flats
Home to three species of flamingo, 10 billion tonnes of salt and used by Nasa to position its satellites, the Salar de Uyuni is one of South America's most unique landscapes and a must for everyone visiting Bolivia.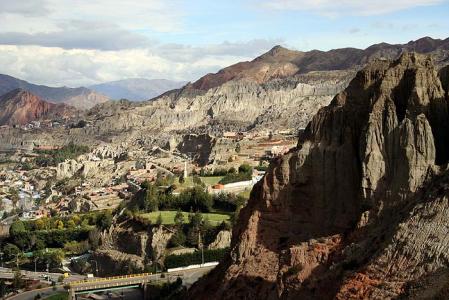 The unique capital
Surrounded by the snow capped peaks of the Andes, the scenery around La Paz is breathtaking. The unique city is the highest capital in the world and is home to colourful markets, cobbled alleys and some fine museums.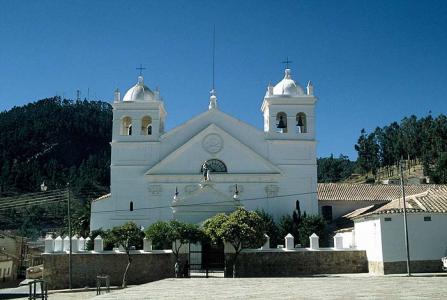 UNESCO Heritage City
The beautiful 'white city' of Sucre is Bolivia's legal capital and home to the country's best colonial architecture. Aside from its beauty, one of the main draws is the city's relaxed atmosphere, tempting visitors to stay longer than they bargained for.
Thank you once again for organising such a wonderful holiday for us!! The holiday had so much variety and we stayed in the most amazing places. I think the highlights were probably the Condoriri hike, the Amazon and the trip across the salt flats and the altiplano. It was nice that you punctuated the holiday with some super walks. It was all truly memorable and a hard act to follow. - SH
When to go to Bolivia
Bolivia Useful Information