Towering peaks, majestic glaciers and stunning fjords
The far south of Chile has an end-of-the-world feel to it with vast ice fields giving way to majestic glaciers and the splendor of mountains like Torres del Paine, San Valentín and Cerro Castillo.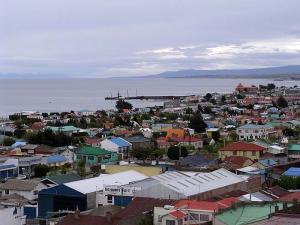 The gateway to Chile's far south is the port of Punta Arenas. Founded in 1848, the city was an essential stop for ships rounding the southern tip of South America and an outlet for the sheep products of Patagonia. Nowadays it is the departure point for cruises heading south-east through stunning fjords towards Cape Horn and Tierra del Fuego.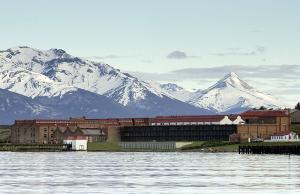 Three hours by road north of Punta Arenas, Puerto Natales is on the shores of Last Hope Sound (Seno Ultima Esperanza) and the ideal jumping-off point for the spectacular Torres del Paine and connections to Calafate (for Argentina's Los Glaciares National Park).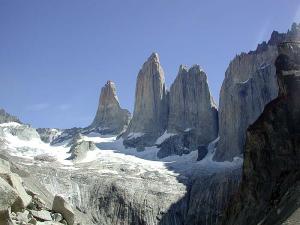 In the 1,630 square kilometres of the Torres del Paine, sheer granite walls rise up to heights of 8,000 feet, glaciers and a sea of ice stretch into the distance and turquoise lakes are constantly replenished by water from the Patagonian ice field. This stunning national park has a network of well-marked trails, and comfortable refuges, lodges and hotels.