Santiago, the wine valleys, central Andes and Valparaiso
Santiago lies in the Andean foothills with ski resorts and beaches just an hour's drive away. Also around Santiago are many of the country's best vineyards, several of which are open to visitors.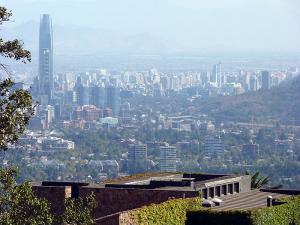 In the Chilean capital historic architecture jostles for space alongside modern-day skyscrapers and traditional markets. Santiago's central location makes it a convenient base point to further explore the country and is also a departure point for visits to Chile's Pacific islands.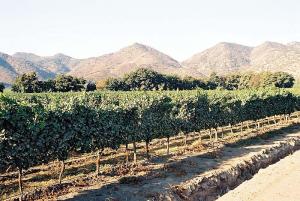 Just south of Santiago are Chile's famous wine valleys, where Mediterranean temperatures and ideal soils have been used to grow wine grapes, which were originally brought over from Europe, since the Colonial period and have led to the emergence of world class wines. Experts and sommeliers are on hand at most local wineries to guide you through the characteristics of these fine wines.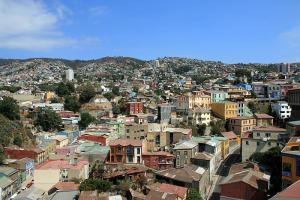 On the coast, Valparaiso is a colourful and charming port town originally built on seven hills linked by sixteen funicular railways - the historic inner city was declared a World Heritage site in 2003. The city is widely known for its bohemian culture, brightly coloured houses, and beautiful seaside views.