The uttermost end of the continent
At Argentina's southern tip the island of Tierra del Fuego (the land of fire) is shared between Chile and Argentina.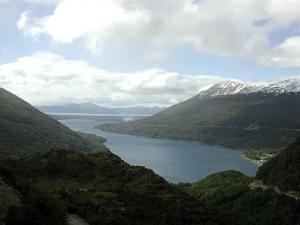 Just north of the Andes (which run east-west at this point) and 230km north-east of Ushuia, is the Rio Grande river, renowned world-wide for the quality and size of its sea trout (and the fierceness of its winds!).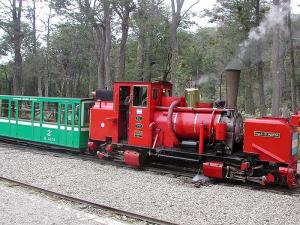 Ushuaia, the world's most southerly city, lies below the snowcapped Martial Range and overlooks the Beagle Channel. The point where the Andes meet the southern ocean is also the main departure point for cruises to Antarctica and Cape Horn.