Mountains, lakes and forests
Home to some of the country's most spectacular scenery, the Lake District is one of Argentina's prime tourist destinations. Often called the 'Argentine Switzerland', opportunities abound to ride, ski, fish, climb, trek and simply relax and take in the panoramic landscapes created by the huge forests and glacier-fed lakes.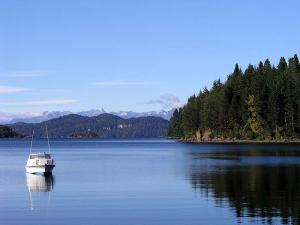 San Carlos de Bariloche, in the centre of the stunning Lake District, has changed from a sleepy sheep town in the 1970s to a bustling and chic resort. Nestled on the edge of lake Nahuel Huapi it is surrounded by snow-capped mountains, quick-flowing streams and deep blue lakes, reminiscent of the Swiss Alps, but on a grander scale. In winter it is a trendy ski resort, and in the summer an ideal place to go walking, fishing, rafting, climbing, or riding.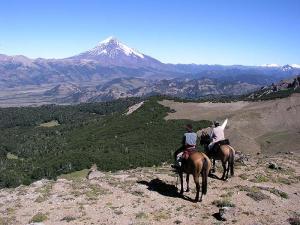 North of Bariloche are the picturesque towns of Junín and San Martín de los Andes surrounded by stunning scenery, including the Lanín National Park with its towering volcano. There are several excellent estancias offering riding and fishing.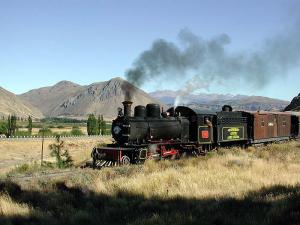 Travelling south from Bariloche, the Los Alerces National Park (near the small town of Esquel) is beautifully set among a string of lakes in an area little visited by foreigners. There are lovely treks, excellent fishing, and the Old Patagonian Express (a narrow-gauge steam train).