Cosmopolitan capital and endless pampas
More than a third of the population live in and around the capital, leaving the rest of the country sparsely inhabited. Whether you opt for city culture or wide open spaces (or both) you'll find the people extremely welcoming.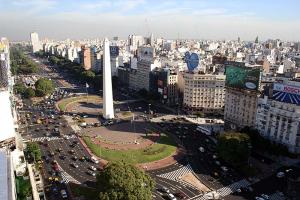 Buenos Aires is a cosmopolitan city, often referred to as the 'Paris of South America', with fine hotels, shops, and colonial buildings. On the banks of the River Plate estuary, the city is laid out on a grid system, with some spectacularly wide avenues. There are many theatres, tango houses, museums, and a beautiful opera house.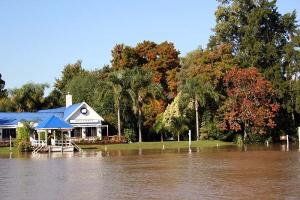 The Tigre Delta covers 21,000 square kilometres, adjacent to Buenos Aires city. Made up of over 5,000 waterways, the islands are inhabited by 3,000 people, working mainly to supply the pulp, paper and plywood industries. Its islands and waterways are a fascinating place to visit both for the wildlife and pretty houses.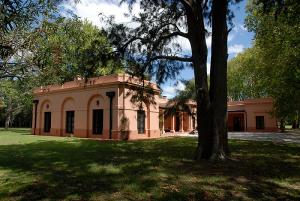 The pampas, flat and fertile plains that surround Buenos Aires and reach as far south as Bahía Blanca, were a major source of Argentina's wealth during the agricultural boom at the beginning of the 20th century. The gaucho tradition was born here and in Entre Ríos, and is typified by towns like San Antonio de Areco, with its museums, silversmiths, and leathercraft.