Jungle lodges, boat trips and an abundance of wildlife
The Peruvian Amazon is vast, comprising approximately 50% of the nation yet only 5% of Peruvians live here. It is largely unexplored and combines well with the other highlights of Peru.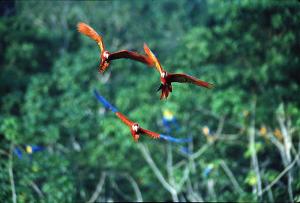 The southern Peruvian Amazon is home to the Manu Biosphere Reserve, one of the oldest national parks in South America with very high levels of biodiversity and also the Tambopata National Reserve, an area of pristine rainforest covering over 275,000 hectares.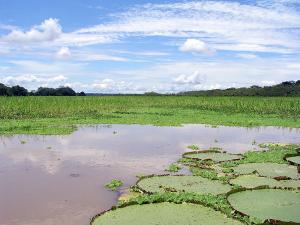 Iquitos, a 1½ hour flight north of Lima, is at the heart of Peru's northern Amazon. The city flourished during the rubber boom at the end of the 19th century and is still lively, buzzing with motortaxis (tuk-tuks). Interesting architecture includes the 'Iron House', built by Gustave Eiffel himself and transported piece by piece from Paris.