Panama City and the rich ecosystems surrounding the city and canal
Undoubtedly the most cosmopolitan capital in Central America, Panama City is both a gateway to the country's natural riches and a vibrant destination in its own right. It is worth spending a few days to see the nearby canal zone, the indigenous culture of the Emberá Indians, the historic port of Portobelo, and the Metropolitan Park (unusual as a rainforest within the city's limits) Not far from the city, you'll also find some impressive adventure opportunities, from hiking through tropical rainforests to skirting along the jungle on a train ride to Colón.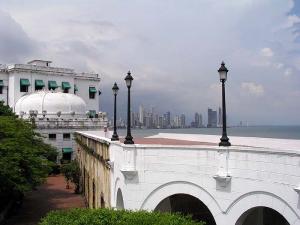 There are three sides to Panama City: the ruins of the original 16th century capital, Panamá Viejo, which was destroyed by Captain Morgan in the 18th century; the colonial city of Casco Viejo; and the modern city, an important financial centre with a skyline similar to that of Singapore or Miami.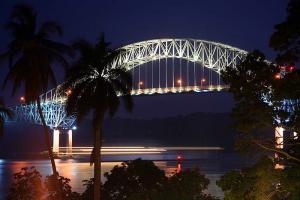 The canal crosses the Continental Divide and links the Pacific and the Caribbean. It can be visited by boat, or viewed from the locks. There are several national parks on either side of the canal, visited by boat or land -the wildlife here shows very little fear of man since the zone was protected (unintentionally, by US occupation) for nearly a hundred years.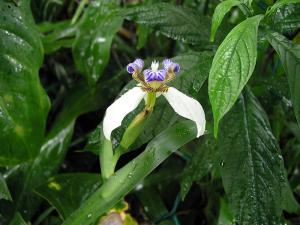 El Valle de Anton is a two hour drive from Panama City and is a valley town (with a Sunday market) set in the second largest volcanic crater in the world. With cooler weather than in the capital, it is a popular place for Panamanians to have weekend homes.