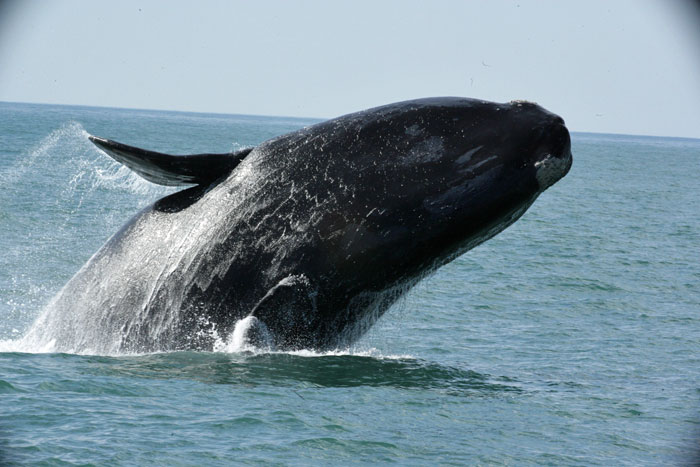 Wildlife ideas in Brazil
from turtles or tapirs, monkeys or macaws, to jabirus or jaguars
Brazil has a wide range of fascinating wildlife, but the challenge is often how to see it, and how to sensibly connect the different key areas of such a vast country. Here are a few ideas that we could stitch together to form a longer itinerary.
To enquire about this itinerary, or one like it, please email us or click the Enquire button.
The Pantanal: cowboys and wildlife
The Pantanal, reached either from Campo Grande in the east or Cuiabá in the north, is the wildlife heart of Brazil. Whether in the flooded wet season or their drier summer wildlife is plentiful and visible, including iconic special such as the jaguar or hyacinth macaw. Stay in a remote lodge or on a river boat, and take daily guided excursions across the savanna and along small creeks.
3-5 nights is about right, and you can be active (maybe on horseback) or just an observer. Combines well with Bonito, Brasilia, the Chapada dos Guimarães, or the southern Amazon.
Bonito: crystal-clear rivers
Bonito is a small town 300km south-west of Campo Grande (capital of the state of Mato Grosso and one gateway to the Pantanal wetlands). Due to its unusual limestone formation the rivers are clear and transparent, and the surrounding area is dotted with caves and waterfalls. Wildlife is abundant and the town is a pioneer in sustainable tourism, with most excursions in small groups and booked in advance. Snorkel with large, colourful and tame fish; float past monkeys or a sleeping anaconda on a raft; or admire an intensely blue lake at the bottom of a stalactite-lined cavern.
Bonito combines perfectly with the southern Pantanal, and needs 2-3 nights to have time to do a variety of excursions.
Whale-watching in Santa Catarina
Brazil's southern coast, around Florianopolis, is visited by southern right whales between July and October (when it is quite cool at night). Even though whaling was banned in 1937 these gentle giants still hug the shoreline, possibly guided by their collective memory that being in the breakers was the safest route to take. The small town of Praia do Rosa makes a good base to both see whales and also visit nearby villages such as Imbituba (site of the last whaling stations), and historic Laguna where dolphins can often be spotted helping local fishermen herd fishes into their nets.
Allow 2-3 nights. There is a range of small hotels and inns.
The southern Amazon: hidden jungles
The Cristalino State Park, reached from the town of Alta Floresta in the southern Amazon, protects nearly half a million acres of rainforest in an area seriously threatened by deforestation. The Cristalino river, which crosses the park, is so-called because of the clarity of its waters. There are also private reserves, most notably the Cristalino Foundation, whose comfortable lodge offers a range of activities including trails, canoe trips, and canopy towers.
Spend at least 4 days to experience this fascinating and little-visited corner of the Amazon. Combines well with the Pantanal, since flights to Alta Floresta route via Cuiabá.
Fernando de Noronha: a marine paradise
Fernando de Noronha is a volcanic archipelago 350km off Brazil's north-east coast. The main island, which has a range of small inns and smart boutique hotels, is surrounded by spectacular beaches and is a marine national park. A progressive ecological tax which increases with longer stays and natural supply and demand means it is not a cheap destination, but there are many unique and unforgettable attractions from turtles to spinner dolphins. Noronha has a relaxed atmosphere and the snorkelling and diving is superb. The easiest way to get around is to hire a buggy or take one of the island's boat trips.
Spend a minimum of 4 nights, more if time and budget allows. Flights are from Recife, so combinations with north-eastern Brazil are possible.