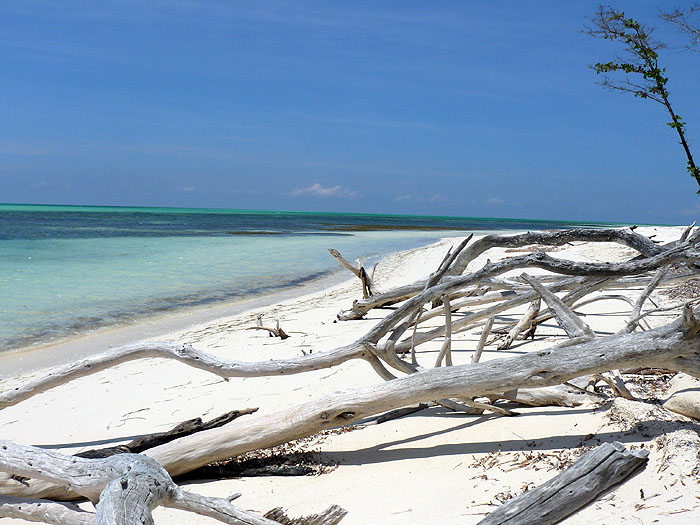 Historical Cuba
a sweeping tour from Havana to the eastern shores
This 15 day itinerary takes a fantastic overland route from Havana, through colonial Trinidad and central Cuba to the far reaches of eastern Cuba including cosmopolitan Santiago de Cuba and the beaches of Baracoa.
To enquire about this itinerary, or one like it, please email us or click the Enquire button.
Itinerary summary
Havana, Cuba's cultural capital city
Days 1-3: Spend three nights in this vibrant city where music, art, architecture and dance radiate from every crumbling building. Hire a vintage American car, visit a tobacco factory or watch a rehearsal at the Cuban National School of Ballet. Have dinner at a local paladar (private local restaurant) for another insight into the 21st century culture of this ever-changing city.
Colonial Trinidad
Days 4-5: Travel south east for two nights in Trinidad, Cuba's third oldest settlement and a UNESCO World Heritage site since 1988. Trinidad is famed for its craftwork and is also the spiritual home of salsa. Away from the city the beautiful white sands of Ancón beach are just 20 minutes from the town, or go walking in the pretty Escambray mountains with its nature trails and fresh water pools.
Central Cuba and revolutionary Granma
Days 6-8: Driven east for a two night stay in Camaguey before continuing to Bayamo and the province of Granma. Fidel Castro was born in this region, and although little visited, it is significant historically in Cuba's revolutionary struggle. Several of Fidel and Che's preserved hideouts can be visited in the mountains.
Cosmopolitan Santiago de Cuba
Days 9-10: Two nights in Santiago allows time to wander through the unique historic centre, with influences from the French, Haitian, African and Spanish noticeable in everything from architecture to cuisine. Santiago also has a vibrant night life.
Wild white beaches of Baracoa
Days 11-15: Driven to the beautiful, wild beaches of Baracoa and the rustic thatched huts for a three night stay. Simply luxuriate in the natural surroundings or visit a local cacao farm or fishing village. Driven to the local airport and fly back to Havana for a final nights stay before onward connections.

Accommodation options
In the following section you will see our suggested options for possible accommodation.
The estimated flight cost included in this itinerary (assuming international flights from the UK plus any internal flights that are necessary) is £1085 per person.
Price and validity notes
We have tried to give you as accurate an idea of prices as possible, including meals where appropriate (but not when there are good local options so you don't pay for a meal that you might not want), accommodation, transfers, and any tours we have included.
All prices are per person based on two people sharing a room and are intended as a guide (local high or low seasons can cause some variation). All prices were correct when published but may vary with exchange rate fluctuations, fuel surcharges, or changes in the general economic situation.