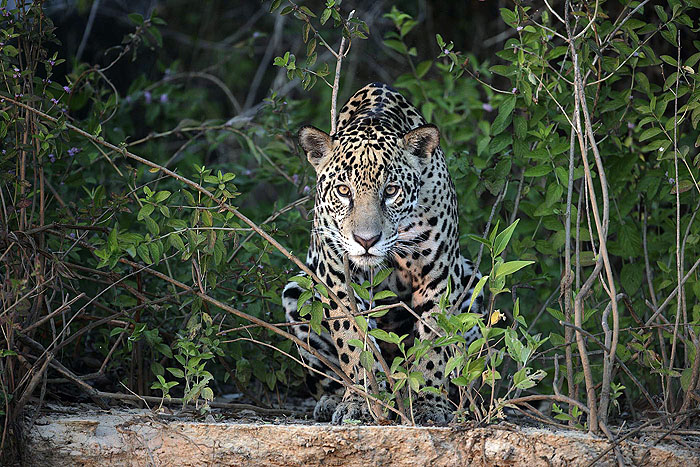 Brazil Wildlife
spectacular train journeys, atlantic rainforest, abundant wildlife and the iconic coast
This 12 day itinerary takes in one of the most spectacular train journeys in South America, cutting through mountains and forests of Brazilian pine, visits the vast wetlands of the Pantanal, a haven for wildlife and a nature-lovers dream, the vibrant city of Rio de Janeiro, and ends either in colonial Paraty, with its cobbled streets, or in the hills above Rio.
To enquire about this itinerary, or one like it, please email us or click the Enquire button.
Itinerary summary
Curitiba and Atlantic rainforest
Days 1-3: After a night in Curitiba board the classic Paranaguá train for the most spectacular rail journey in Brazil with stunning views of waterfalls and gorges as the train rumbles over viaducts and bridges. Visit the colonial town of Morretes with its cobbled streets and spend a night nestled in the Atlantic rainforest at the foot of the Serra da Graciosa. You will take the historical cobbled Graciosa Road back to Curitiba, with views over the rainforest all the way.
Wildlife of the Pantanal
Days 4-6: Fly to either Campo Grande (southern Pantanal) or Cuiabá (northern Pantanal) and travel by road (around 4 hours) into the wilds of the Pantanal wetlands to experience a huge abundance of wildlife including capybaras, anteaters, giant river otters and possibly even a jaguar. Spend three nights in one of the remote lodges with days free to ride, walk and take boat trips into the surrounding countryside.
Rio de Janeiro
Days 7-8: Fly to Brazil's 'marvellous city', Rio de Janeiro, and stay for two nights: time to visit highlights such as the statue of Christ the Redeemer at Corcovado and the impressive Sugar Loaf mountain.
Colonial ports and forested hills
Days 9-11: There are several ways you could finish this itinerary. You could be driven (about 4 hours) south for three nights in colonial Paraty. Wander the cobbled streets, take a boat trip out around the islands dotted along the coast, or immerse yourself in the surrounding Atlantic rainforest.
Alternatively, you could head up into the hills above Rio with three nights in or around Petrópolis, which was Emperor Dom Pedro II's summer retreat and where his modest palace is now an interesting museum.
As a third option you could drive to the Ibitipoca State Park, staying in a luxurious fazenda (estate) with opportunities for hiking and riding to waterfalls, caves and natural pools.
Day 12: Driven back to Rio de Janeiro for onward flight connections.

Accommodation options
In the following section you will see our suggested options for possible accommodation.
The estimated flight cost included in this itinerary (assuming international flights from the UK plus any internal flights that are necessary) is £1,100 per person.
Standard - £3,650
This price is based on spending the final three nights in Paraty.
Price and validity notes
We have tried to give you as accurate an idea of prices as possible, including meals where appropriate (but not when there are good local options so you don't pay for a meal that you might not want), accommodation, transfers, and any tours we have included.
All prices are per person based on two people sharing a room and are intended as a guide (local high or low seasons can cause some variation). All prices were correct when published but may vary with exchange rate fluctuations, fuel surcharges, or changes in the general economic situation.