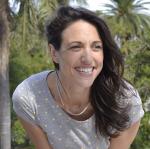 As a travel-nut, adrenaline junkie and textiles enthusiast, Nicola has lived, worked and experienced some pretty unusual things throughout her years in Latin America. She has driven the length and breadth of the continent in an HGV whist tour guiding and driving for Dragoman, participated in BBC 1's Total Wipeout (filmed in Argentina) and spent 3 years living in Buenos Aires where she worked as a travel consultant by day and moonlighted as a circus performer by night!
However, having graduated from the Royal College of Art with a masters in weaving, textiles has been one of her main motivations for travel. She's not only learnt to back-strap weave in the highlands of Guatemala but worked in a textile factory making rugs in Antigua and most recently moved to the Argentine Andes where she built a complex loom from scratch on which she taught a group of weavers new techniques. So should you be interested in Latin American handicrafts, Nicola would be delighted to chat about where to find the best souvenirs to take home.
Most memorable moment
Crossing the big red balls on BBC1's Total Wipeout!
Top tip
If you plan on doing any serious hikes wearing not-so-waterproof footwear, pop a plastic bag over some thick socks before putting them in your shoes to keep them toasty and dry. It worked a treat during my guiding days!
Next 'must see'
I'd love to visit the Guianas and Venezuela but Colombia is top of my bucket list.
Nicola's recommendations
Peru - Kuelap. Hands down the most incredible and magical sight in Peru. Remote, un-touristed and (in my book) more impressive than Machu Picchu (and far older too)
Bolivia - Make sure you try the street food in Bolivia - I found it to be better than in most restaurants! Particularly tasty are the yucca rellenos (fried balls of yuca stuffed with meat and/or veg) and the delicious sopa de mani (peanut soup).
Argentina - Try and learn some lunfardo (slang that widely peppers Argentine Spanish) to blend in with the locals. You may notice that language and dialect is quite distinct here to the rest of the Spanish spoken in Latin America.
Nicola's favourites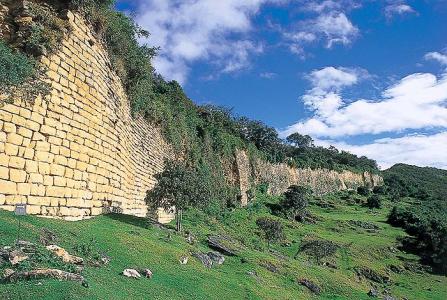 Lost kingdoms
"The Chachapoyas region is for me, the most magical in all Peru. You'll feel like Indiana Jones as you wander truly off the beaten track and discover the mysteries of the 'cloud warriors' and their fortified city of Kuelap - a real marvel to behold."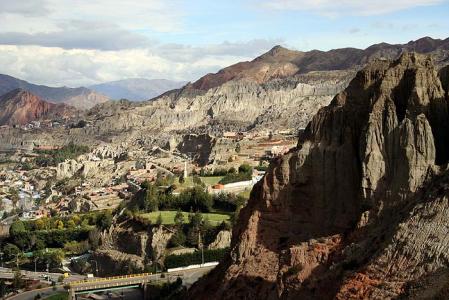 "Flying into La Paz will quite literally take your breath away. You may expereince altitude sickness and/or culture shock but hold on in there and ensure you stay more than a couple of nights as the city more than rewards with its facinating culture, strongly maintained traditions and incredible geographic location"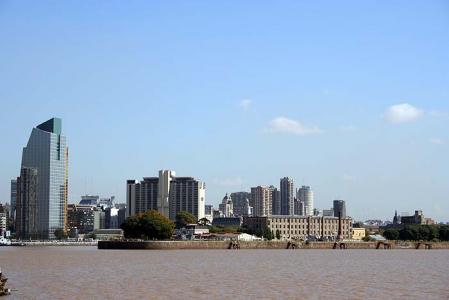 "Buenos Aires is my favourite city in the world. Bohemian, lively, packed full of culture and things to do; the 3 years I spent living here were simply the best of my life!"