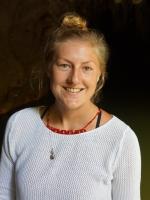 After completing a degree in Adventure Education, Hannah worked for World Challenge, providing operational support to expedition teams across the globe. However wanderlust got the better of her, and she realised she could no longer live vicariously through others. Backpack in tow, she ventured to South America to explore this vibrant and exciting continent - it's fair to say that it exceeded all her expectations and more. Among others, her top moments include cycling through wine valleys in Argentina (with tastings of course), hiking in Patagonia, and celebrating Christmas in Colombia.
Two months after returning home, and in pursuit of a new adventure, she stumbled across a vacancy at Last Frontiers and felt there was no better way to channel her enthusiasm for the continent!
Most memorable moment
Watching avalanches crash from the snow-capped mountains at the top of Valle de Francés (Torres del Paine National Park, Chile), as I sat to eat some lunch after a tough climb to get there.
Top tip
Make sure you have enough space in your luggage for souvenirs!
Pack a water filter bottle (such as Lifestraw Go) to reduce the amount of plastic bottles used (particularly useful for hiking, when safe drinking water isn't always readily available)
Next 'must see'
It's difficult to narrow down such a long list, but Antarctica, Mexico, and the lake districts of both Chile and Argentina are definitely near the top.
Hannah's recommendations
Brazil - Hike up Morro Dois Irmãos (Two Brothers mountain) in Rio de Janeiro for incredible views of the city and beaches.
Peru - The Lares trail to Machu Picchu is a quieter alternative to the Inca trail, and offers a unique insight into the life of those who live high in the Andes.
Colombia - Try a Lulada cocktail when in the Valle del Cauca department of Colombia. Made from the exotic lulo fruit, it is often served with a shot of gin on the side, and is the definition of sweet and sour!
Hannah's favourites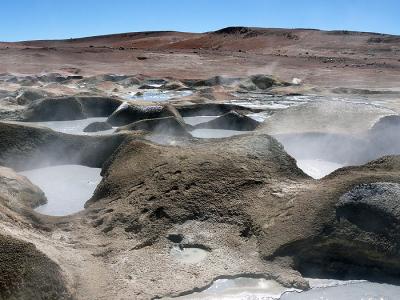 Atacama Desert and Uyuni Salt Flats
This stunning but harsh landscape is bursting with salt lakes, geysers, canyons and volcanoes. It's no wonder that NASA likens it to Mars.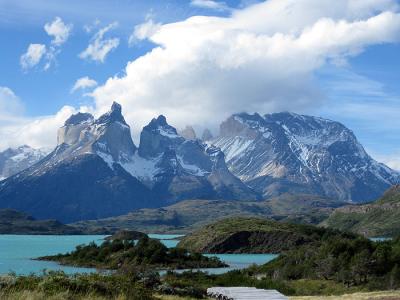 Torres del Paine National Park
As an outdoor enthusiast, hiking the 'W' in Torres del Paine was the perfect way to spend five days, and catch my first glimpse of a glacier.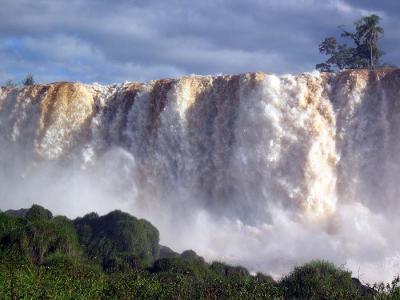 Iguassu Falls
The most jaw-dropping natural wonder I've ever seen. I could have spent days watching it and listening as the water ferociously crashed into the abyss.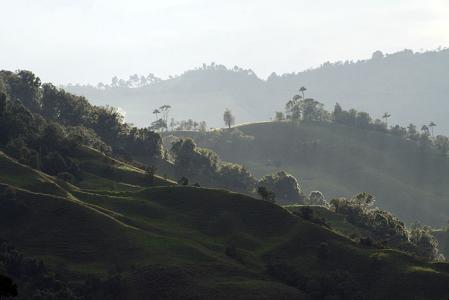 Colombia
The lush green rainforest, rolling coffee plantations and Caribbean beaches are just a few things that spring to mind when I think about Colombia. This, along with its fascinating past and welcoming people make it a destination not to miss.